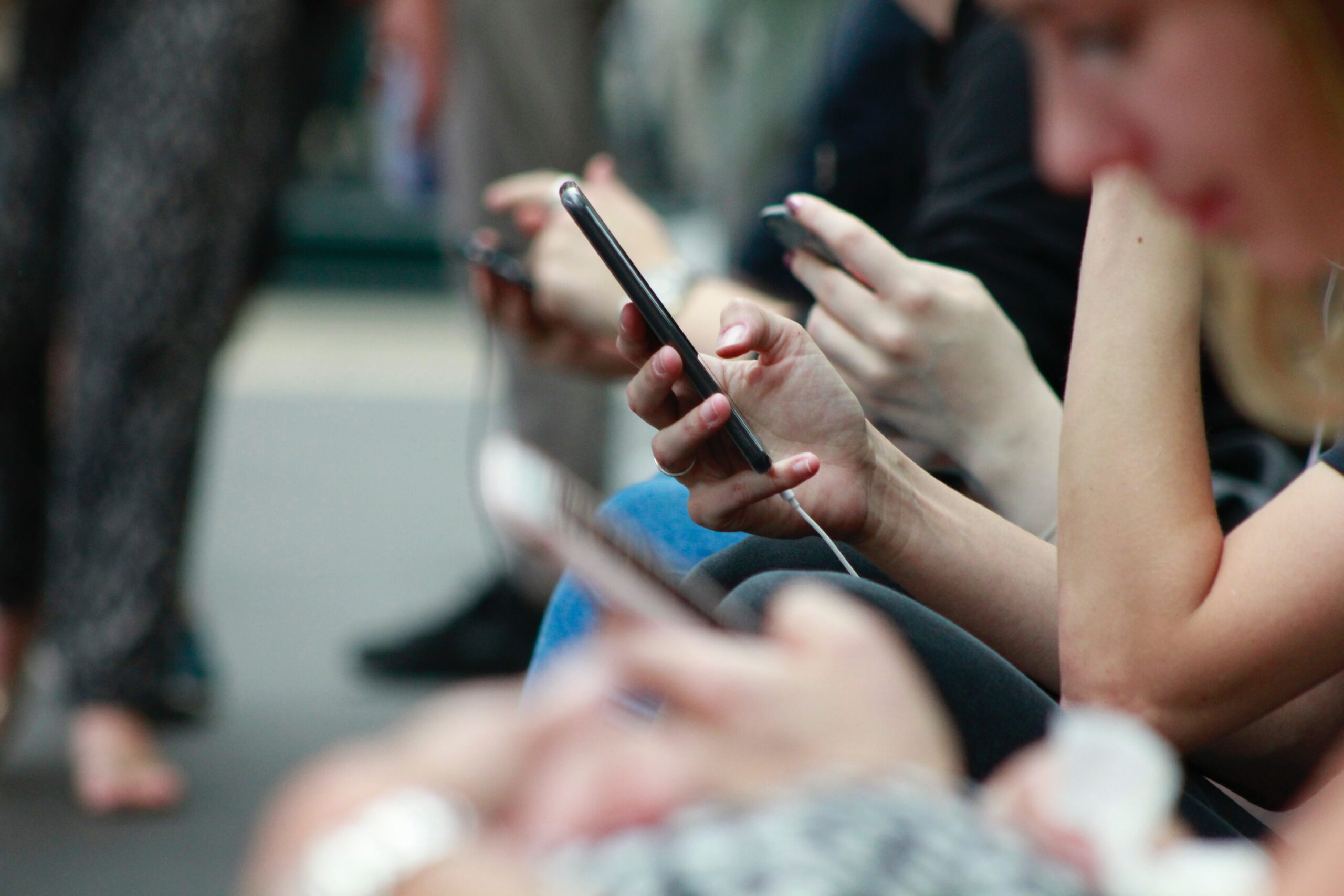 Welcome to Web Strangers
Talk to Strangers
Web Stranger is an online chatting website where people of a different community, gender, religion and places can talk to strangers and make friends. We provide a wide range of options with whom to chat, various language choices and all this requires no money and no registration. Everything we provide is for free. Talking to strangers on the web can be very easy on this platform as the interface of the site is very simple to use even for a layman and all the features of the site are genuine and it caters to the needs of the people who are willing to share their thoughts or experience with strangers. Have fun and chat with strangers around the corners of the world.
Explore Our Online Chat Rooms With Absolute Privacy
Chat rooms are nothing but an online service which is primarily used to describe any form of communication in terms of text chat or video chats, occasionally like conferencing. It ranges from real-time online chat and online interaction with strangers to fully immersive video chats. There are various provisions of chat rooms on our Portal such as Dating chat rooms, public and Private chat rooms. Leverage the fun of chat rooms and explore these online chat rooms to make new friends online and chat with strangers.
Simple Platform To Meet New People And Chat With Them
If you are looking for someone to talk to lower your feeling of loneliness or you simply are interested in random strangers then this is the correct place for you. Web Strangers is one of the best platforms which provides features such as live cam chats, private chats with no history maintenance, easy language and site mapping for customer experience, simple and easy to use portal layout and interface. We cover almost every aspect of a chatting service by providing group chats, random stranger chats, chatting with people from US, Canada, Australia, etc. and almost all the places where people are searching friends on the wide network of the internet. Be wise and start your journey on our platform towards making friends online today.
Real Time Chat Service With People Of All Ages, Gender And Countries
Meet with people who are young, adults, teens, boys, girls, males, females and almost everyone on our website which provide these services for free and it requires no registration. Start an interesting journey and make memories with strangers by talking to them and sharing your emotions be it love, grief, knowledge or anything that is meant to be shared. We bring the entire internet horizon in front of you to find people from a wide range of places and chat with them in any language you are comfortable with. Chatting with strangers have never been this easy, thanks to Web Strangers which has provided this service for free.
Free Chat Rooms